Business Transformation Services
Galaxit can provide advice and expertise on SAP and SAP Ariba based business transformation projects covering the full lifecycle of projects from solution design, to process engineering and onto system implementation.
More detailed information on our services in this area are provided below.

Functional & Process Consulting
We provide process consulting services, including expert guidance and advice on Ariba approaches, architecture and best practices.
Moreover, we provide process engineering and/or re-engineering services, help organisations drive process harmonisation, develop process specifications and document new and existing processes.
Project Management Services
The Galaxit team can manage the whole implementation, including the management and coordination of:
budgets;
stakeholders;
procurement processes;
the supply chain;
resourcing;
deployment; and
the relationship between yourself and your supplier.
Change Management
Galaxit provides advice, as well as preparing and supporting businesses through organisational changes that may be required due to changes in business processes, ways of working or use of tools.
In addition, we help organisations drive faster decision making and get buy‑in and consensus from advisory and change boards, provide advice on the impact the proposed changes are likely to have on organisations and its employees, and help plan actions and means of communication to more effectively execute change.
Customisations
Our team can design and implement required customisations, including carrying out:
Integrations with legacy systems;
Data transfers, cleansing and maintenance;
New process setups; and
The decommissioning of old processes.
Implementation Audits
Galaxit are specialists at conducting project and technical audits of Ariba implementations in order to identify any possible deficiencies or areas of improvement in processes or system setup.
Training & Coaching
The Galaxit team can train and coach employees in the use of organisations' deployed processes and/or Ariba modules.
Personnel Recruitment
Our team can help organisations recruit required personnel for new or existing implementations including providing recruitment advice and procedures, and organising recruitment campaigns.
Finance Support & Compliance Services
Galaxit are skilled in representing Finance in both global and local projects that impact on and/or require input from Finance.
Our services in this area include:
Supporting Finance through mergers and acquisitions
Scrutinising projects and their execution for financial impacts
Providing advice and help drive improvements to standard operating procedures that impact Finance
Supplying analyses for FSA/EFPIA compliance
Writing transparency disclosure reports
Providing contract guidance and advice to ensure contract compliance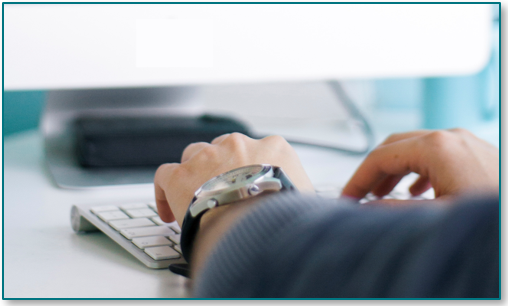 Photo by Javier Quesada on Unsplash
Our Technological Expertise
Invoice Pro
CGI/ICS Invoice Conversions
Full functionality of SAP Ariba Network
SAP Ariba Cloud Integration Gateway
SAP Purchase Orders
SAP Business Intelligence
SAP Business One
SAP Supplier Relationship Management (SRM)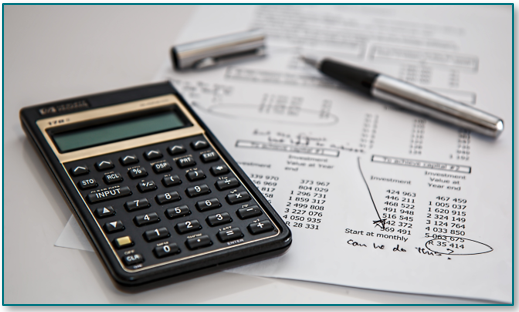 Photo by Pixabay from Pexels