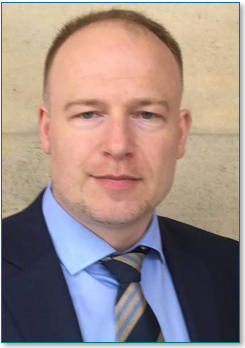 Stefan Gyles
Stefan has over 19 years' experience in SAP Ariba solution design and implementations, as well as managing and working on small, medium and global process re-engineering projects and, developing functional and process specifications.
In addition, he has helped clients plan and execute programs of change and has guided them through these challenging as well as exciting times to ensure a smooth transition with minimal disruption to their business.
Stefan started his career as a functional analyst, architect and programmer and later worked as an Ariba developer, analyst and architect. Throughout his career he has gained diverse expertise, including in the areas of finance and compliance, in procurement, recruitment, auditing and training.
Stefan is the founding member and co-director of Galaxit, a family run company.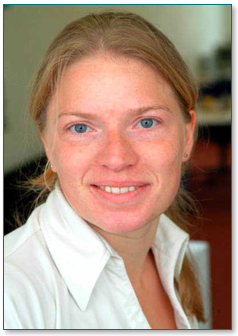 Sandra Gyles
After graduating, Sandra worked for a large PR and Communications company for close to 10 years where she managed a variety of clients, ranging from small businesses to global companies in various sectors.
In 2006, Sandra became a co-director of the family run company, Galaxit. During her time at Galaxit, she has completed various editorial and journalistic assignments as well as translations for both business to business and business to client publications delivered in print as well as online.
In addition, Sandra has project managed the publication of various magazines, booklets and journals, as well as having been responsible for Search Engine Optimisations (SEO) of editorials, content management of websites and social media planning.  She liaises and coordinates with a team of editors, graphic designers and meticulously safeguards deadlines.
Although our team is small, over the past decade we have established many long-term relationships with an extensive network of partners and freelancers, enabling us to scale our services to the needs of our clients. From one-off ad‑hoc projects to long term project management, we can scale up to meet the needs of your projects.