Editorial Services
Editorial Project Management
Need an article or marketing material for your magazine, publication or website?
Then you have come to the right place!
Galaxit can project manage the production of your brochure, booklet, journal or magazine.
We liaise with freelancers, chief editors, editors and graphic designers to ensure your project comes in on time and on budget.
Writing & Copywriting
Need to write an article or need marketing material copywritten for your magazine, publication or website?
Galaxit are proficient at writing journalistic news items as well as creating articles, blogs, marketing collateral and website content.
We can compose articles for both print and online publications.
Editing & Proof Reading
Do you need texts for magazines, booklets, company brochures and specialist publications proofread and edited?
Galaxit can proofread your texts to correct typographical and basic language errors, as well as editing them to ensure consistent linguistic and format style and, to improve language use and structure.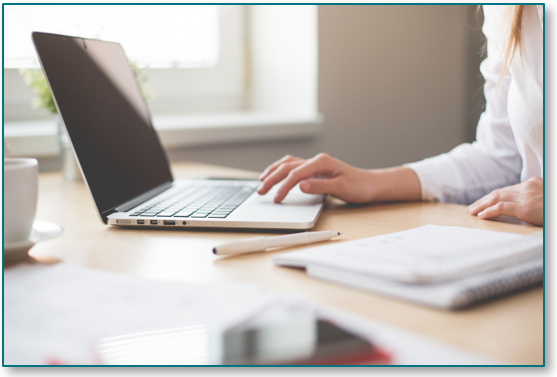 Photo by Pixabay from Pexels
Translation Services
Galaxit have expertise in translating news items, company brochures, seminar content, websites, magazine articles, specialist publications and more.
We translate texts from, to and between the following languages: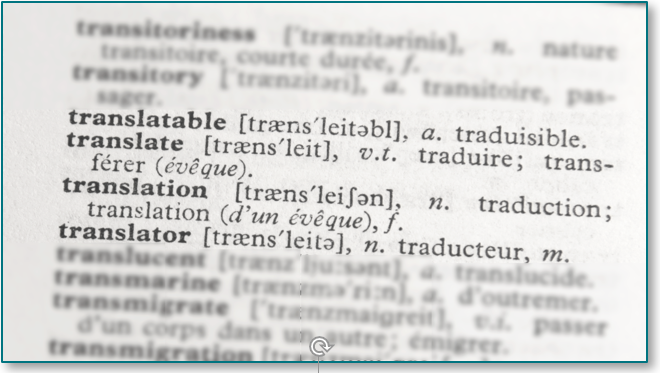 Photo by Grace Dennis
Search Engine Optimisation
Are users finding your website when using web search engines?
Galaxit can carry out optimisations to increase the quality and quantity of traffic to your website, thus increasing the visibility of your site to users of web search engines.
Our Areas of Expertise
Outdoor Sports
Travel & Adventure
Business
IT & Technology
Engineering
Medical
---
Current Client References
---