Interested, but don't have time to grow your own real estate portfolio?
Don't trust what big real estate funds spend your money on?
Do you want good returns on your investment?
Want to own something more tangible that is relatively easy to convert back into cash if needed?
Then come talk to us at Galaxit
And become a partner in our growing Real Estate portfolio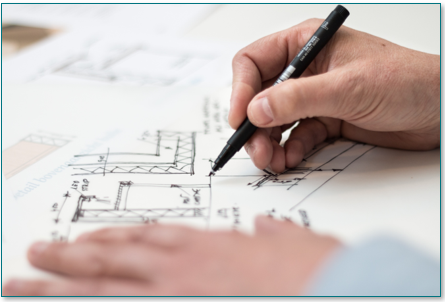 Photo by Lex Photography from Pexels
Galaxit believes that property maintenance is critical to avoid unexpected maintenance issues, maintain good relationships with tenants and increase property value.
To this end, Galaxit employs dedicated property maintenance personnel to coordinate and carry out renovations and repairs to its growing real estate portfolio.